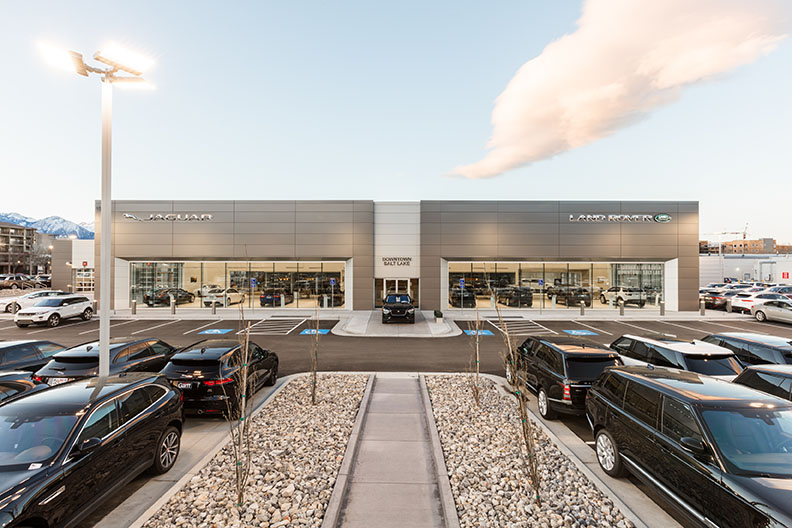 One of the most recent jobs we have done is for the Jaguar – Land Rover dealership located in downtown Salt Lake City. This job consisted of interior painting as well as exterior painting. Exterior painting is a difficult job and not everyone can do it the right way. You have to have the right expertise, just like the kind Mountain Valley Painting contractors provide. If you don't paint the right way the paint that was applied can chip and peel. When it does, this newly painted structure can look terrible in just a few short months.
Interior painting is another one of our expertise, from cabinets to walls, and even fireplace mantels, we got you covered. We are known for our attention to detail and we believe this is key to delivering high quality workmanship.
Please feel free to call us or visit our Facebook page to leave your information and we will get back to you in a very timely manner with a quote and any questions you may have.